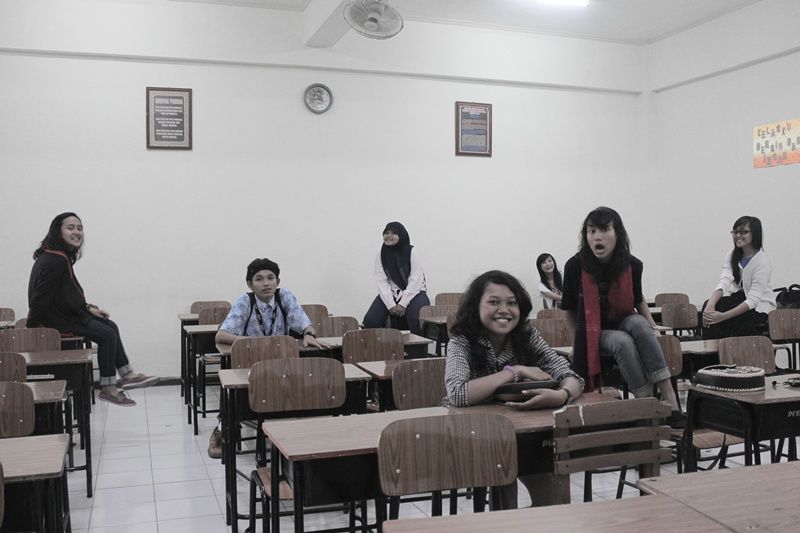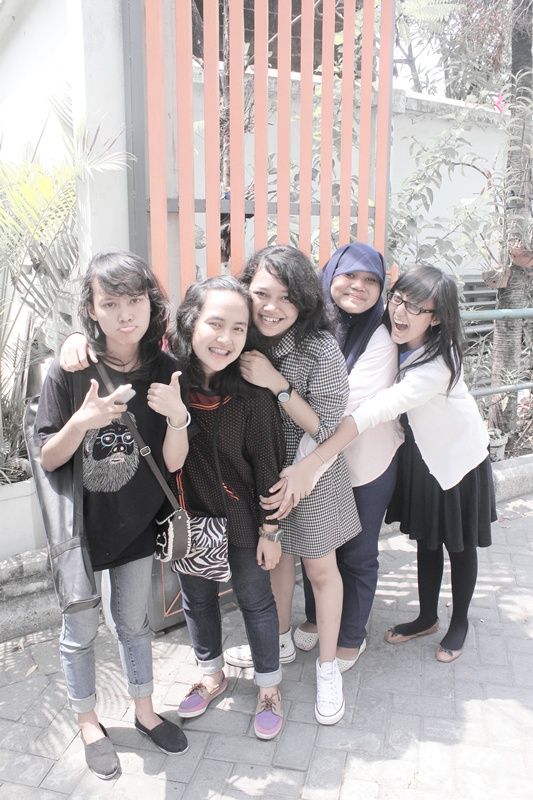 Hey!
I'm back!
With uploaded some of my new photos that I took today with my friends :) I went to my junior high school this afternoon, and omg all of my teachers still remember with my name =)
After that, my best friends, Beety and Nda went to my home until this evening. hohohoho.
Then, we took some photos in front of my house and hope you like it yeaaaahhhh. For what to like this? IDK! I just wish if I get your respons, readers. hohohohoho.
HAPPY SATURDAY NIGHT!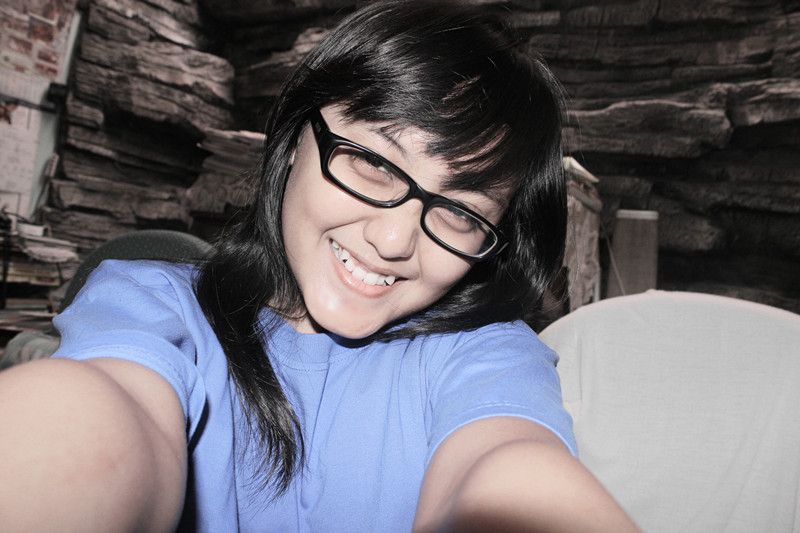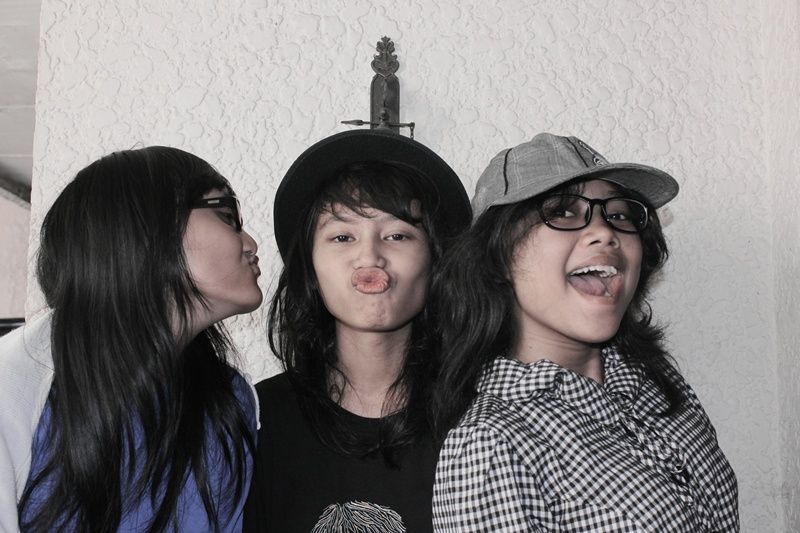 finally, what I've longed missed has spontaneously heal and that was you, my friends :)