A lot of memories for yesterday. Went to Malang only one day and still got fun even in a short day!
Btw, "Hole-In-Day" means I have a hole in my day and I'd really love it! It sounds like we said "Holiday", but we put "n" in the middle of "I" and "D". Sounds good huh?
But let me show you my pics and my sister and the coolest pyramid I've ever made by using UNO CARDS *lol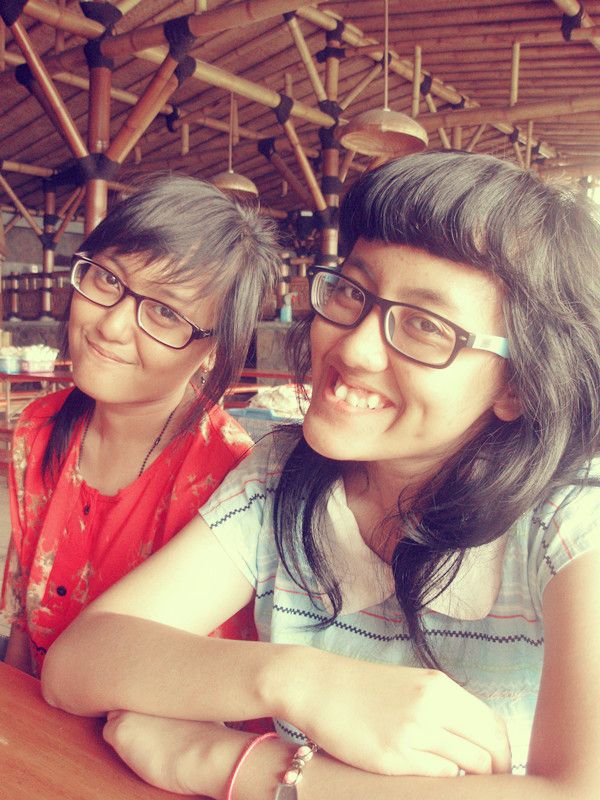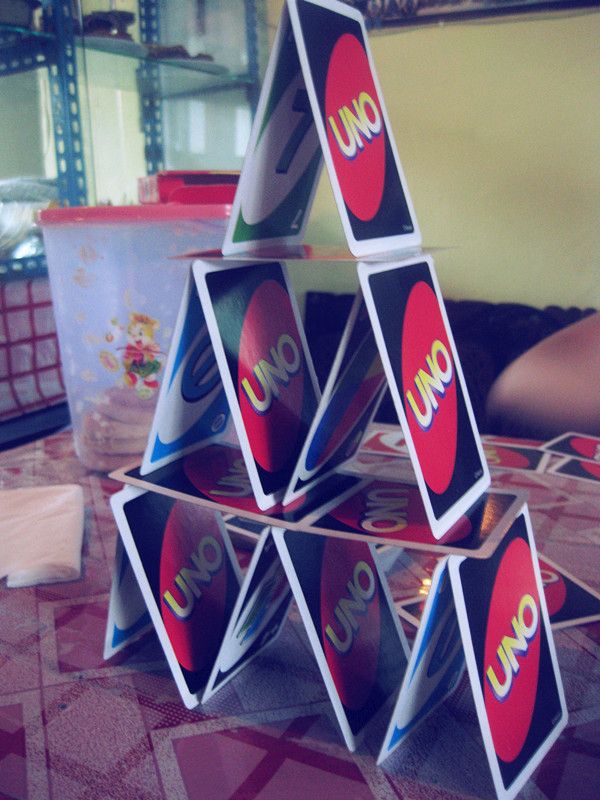 And this restaurant has the
yummiest ICE CREAMS, STEAKS, SANDWICH, and many more!!!!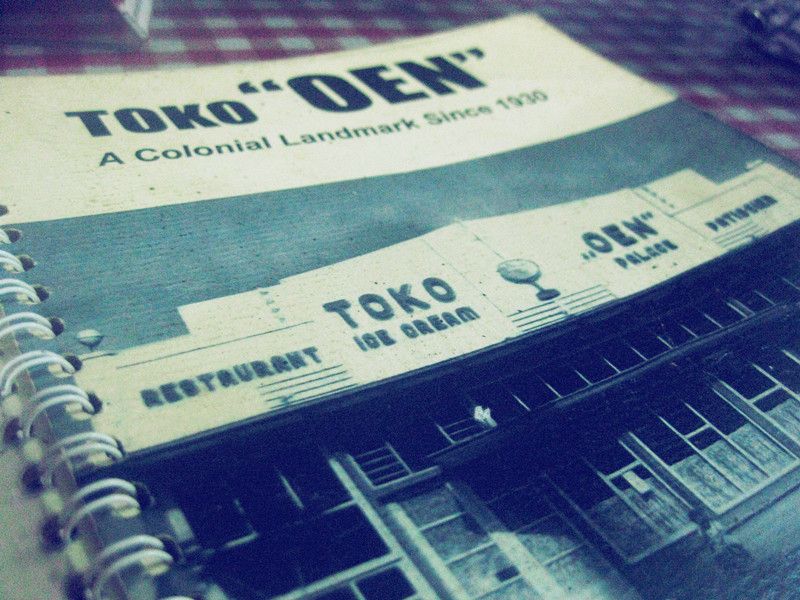 But it wasn't the end of my vacation in this week.
I've also had fun in the playground with my fams. I think I was back to the last time when I was kid!!!! Ugh.. Thanks, God! I think I still need this time to play in there :D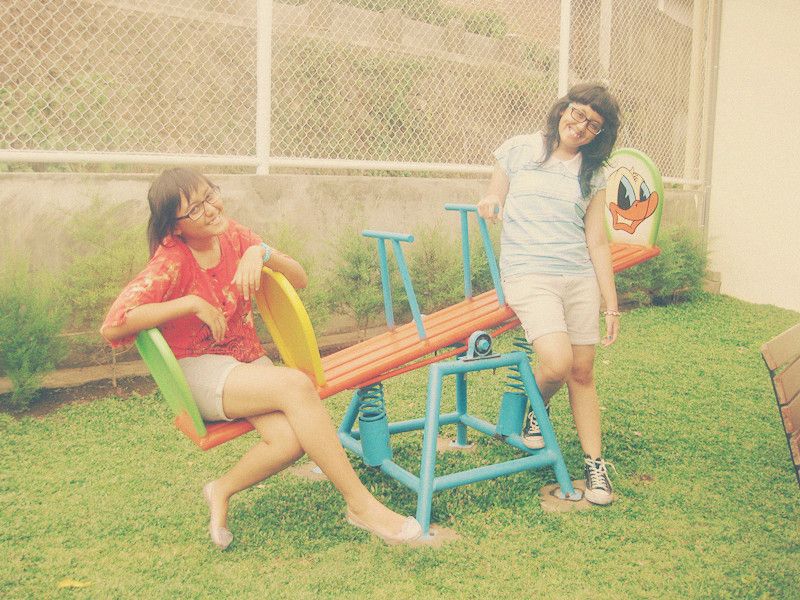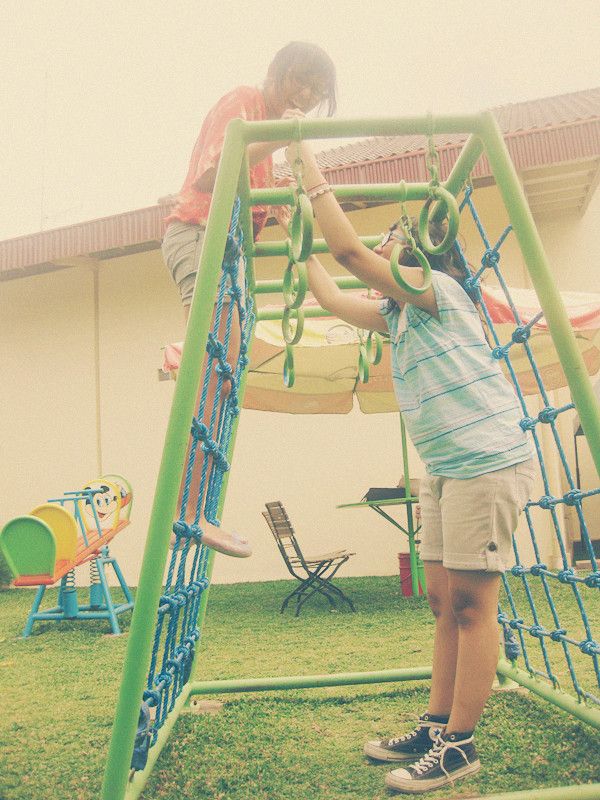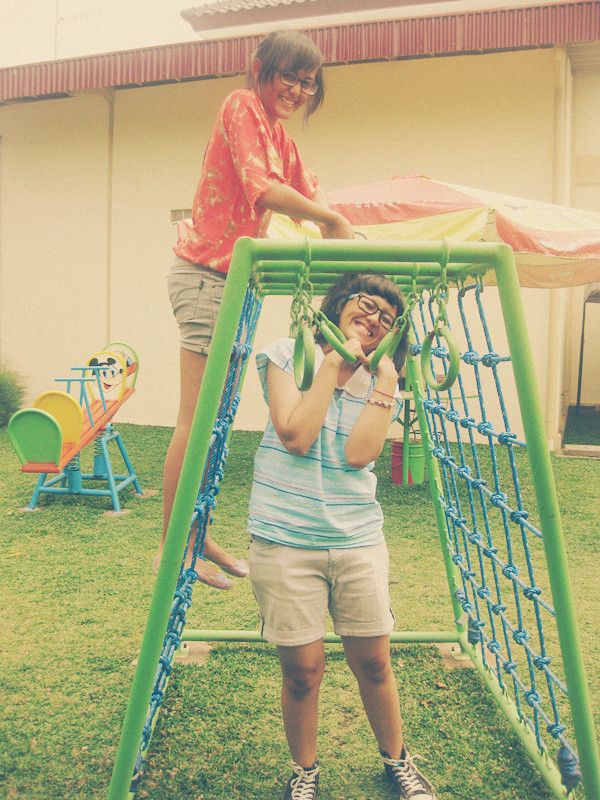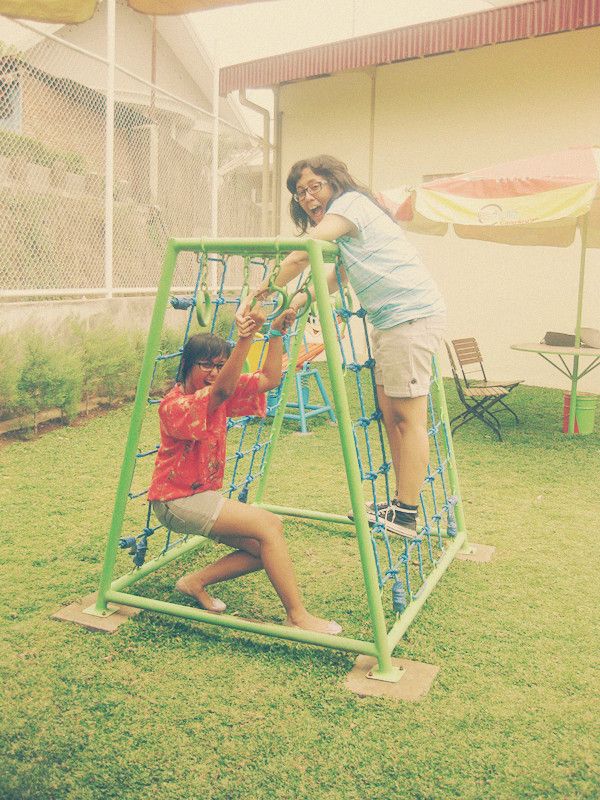 I've also excited because I bought this dress at Malang with a cheap price but in a high quality. But I still wait when I should wear this dress -__-