Me and my family got a good time to take a vacation together on the sidelines of a busy work day. We chose to go to the natural agrowisata Bhakti Alam at Purwosari. The place belongs to new places because it doesn't too crowded, but the place is so much FUN and I took some photos of the beautiful and funny moments there!!
Me and the ticket :) Whatta lovely ticket!!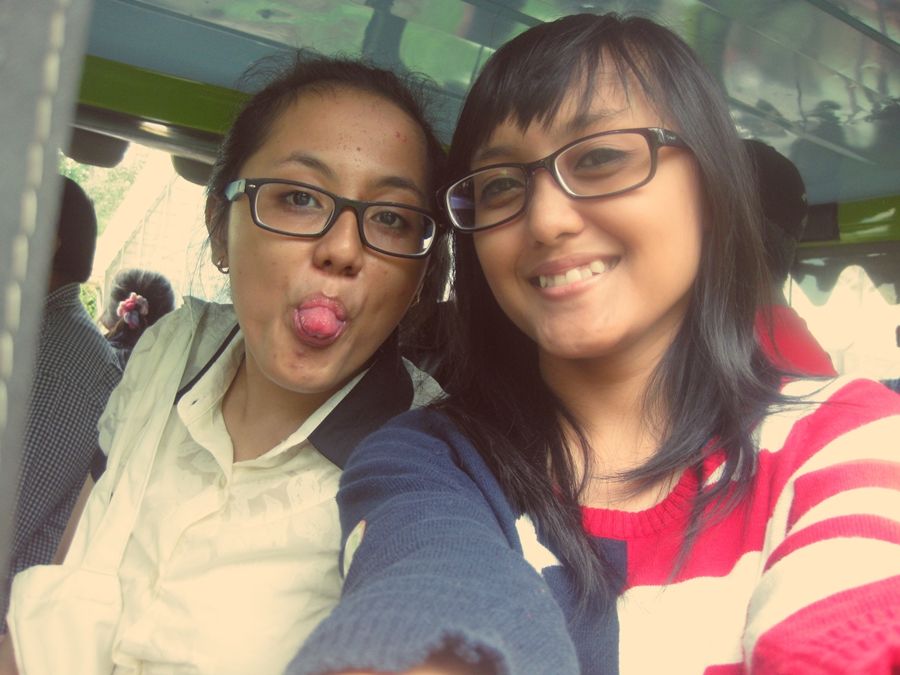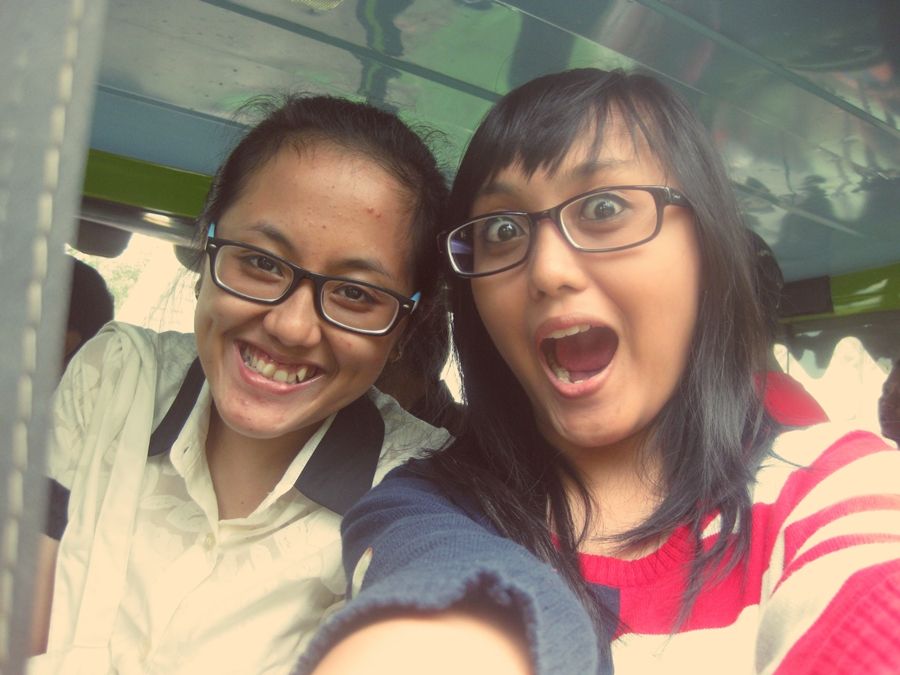 Me and my lovely sis took a ride by a little train lol!
My dad, me, and my lovely sis :D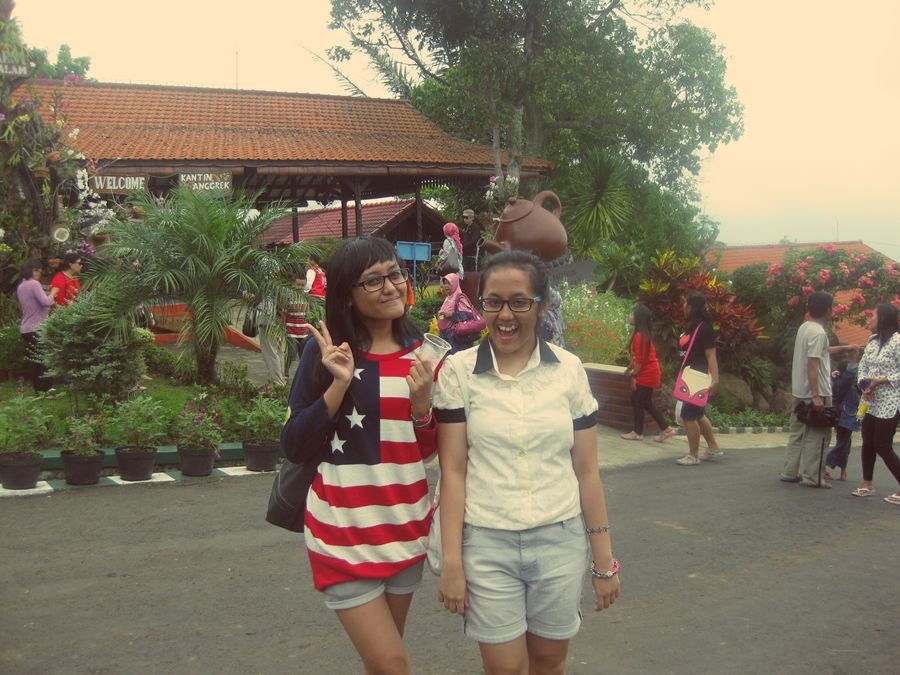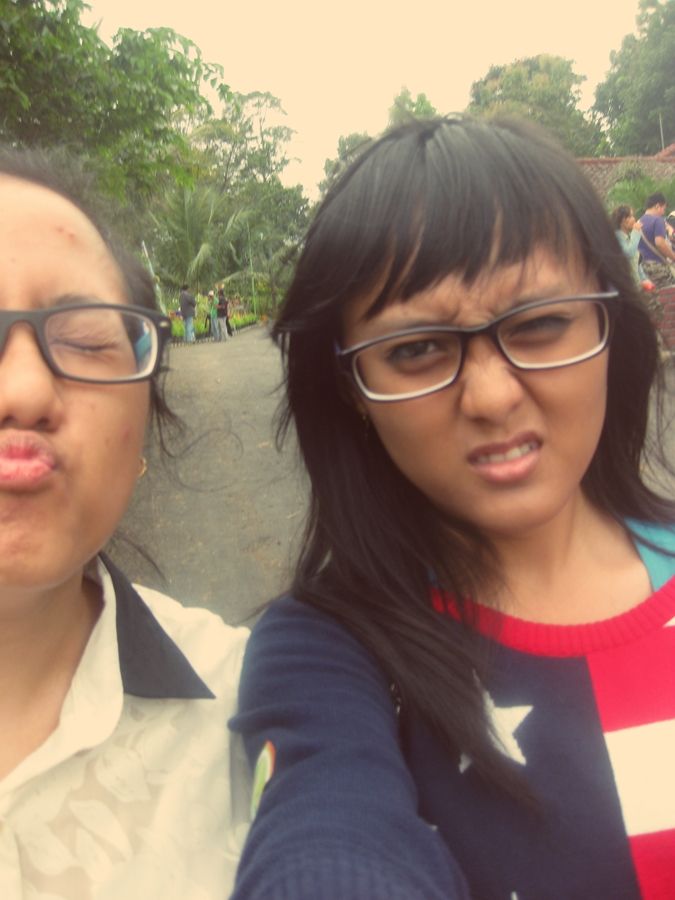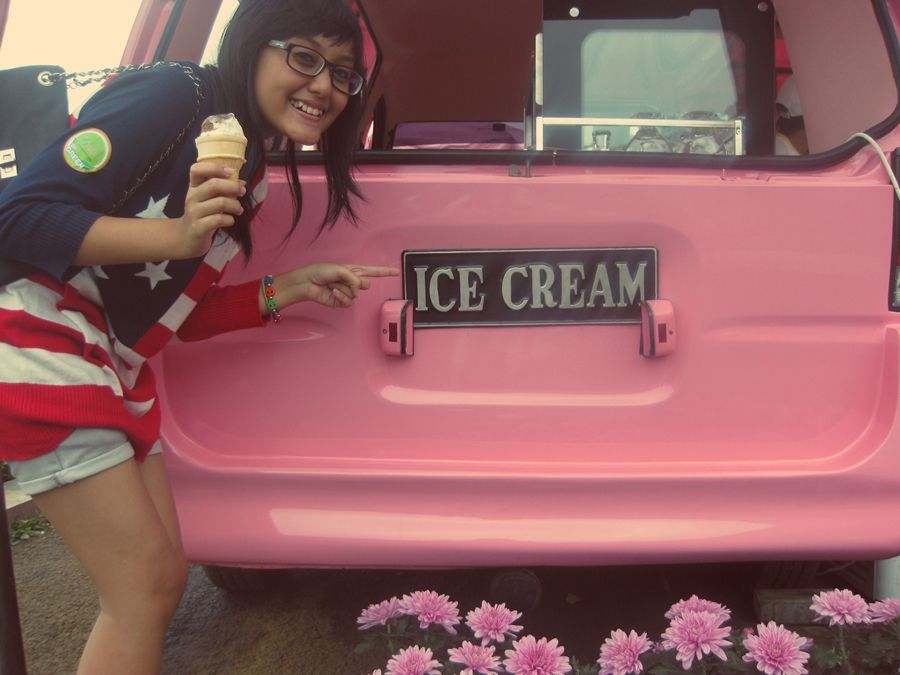 Cute stuffs and an ICE CREAM!!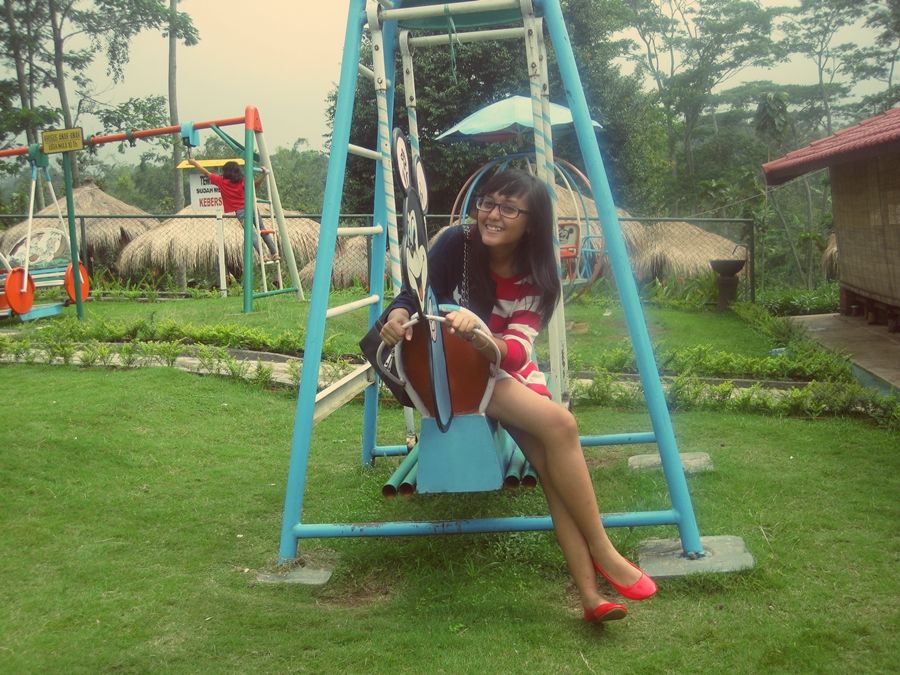 #FlashbackMomentWhenIWasChild
Cute shoes and candid photo.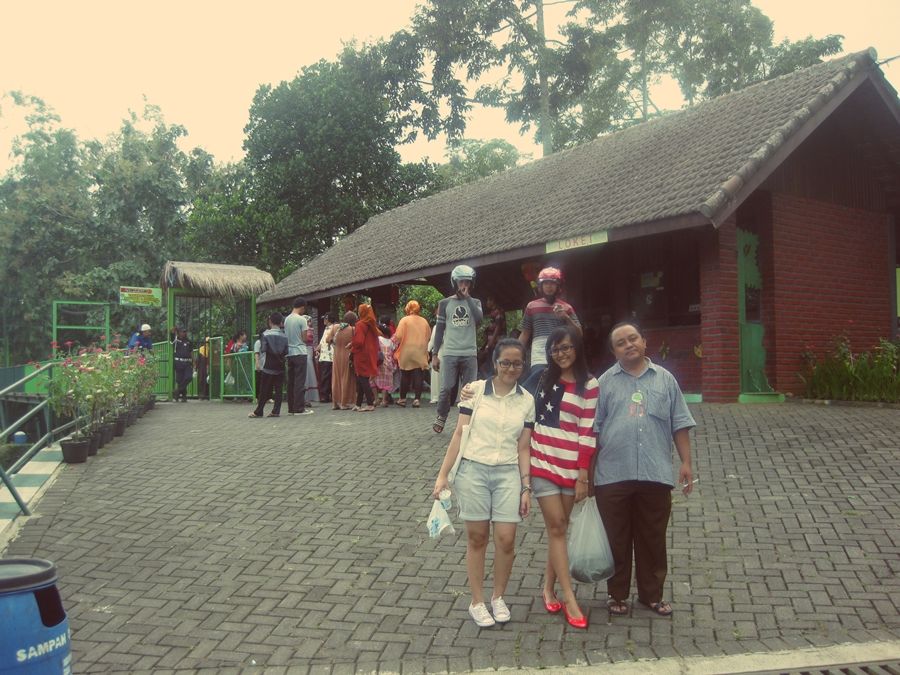 My lovely sis, me, my dad, and 2 members of The Power Rangers behind us (LOL!!!!!!!!!!)
That was a candid photo actually, but I'd really love this photo because there were men were standing behind us wearing a helmet!