Yupzzzz, including "missed my buber party with all ex. SeSat's members" at one of them's house :) It was lovely moments that I've got in my life :) Btw, SeSat has blog, guys! If you're already know, just go there.. You will see everything about FRIENDSHIP. If you don't know, click here yeaaaaaaaaaaaaaaaaahh..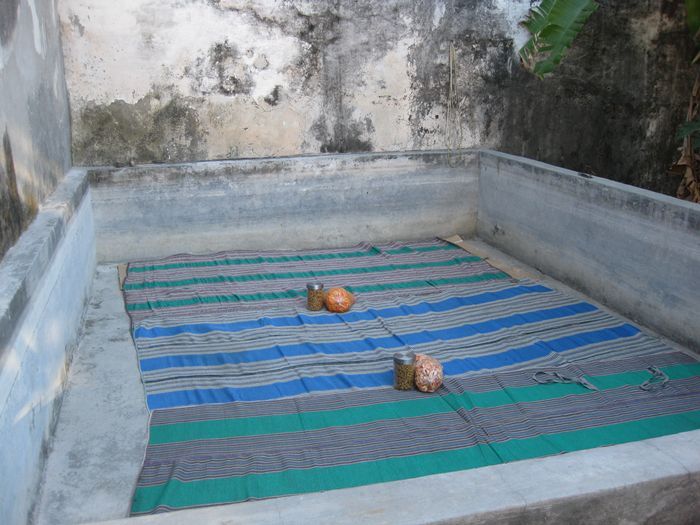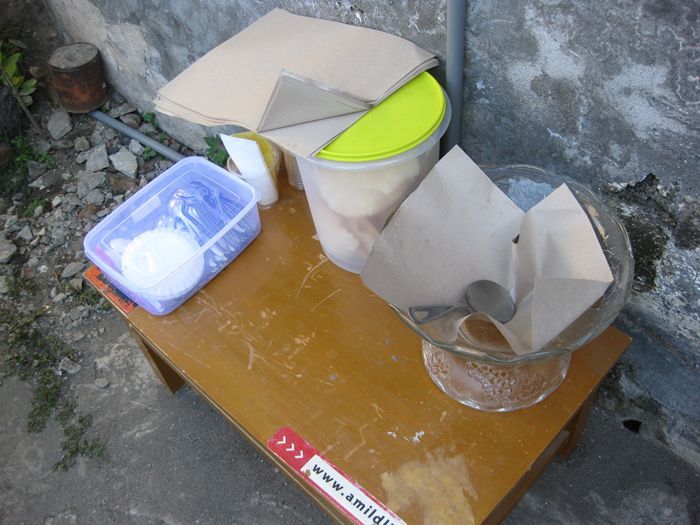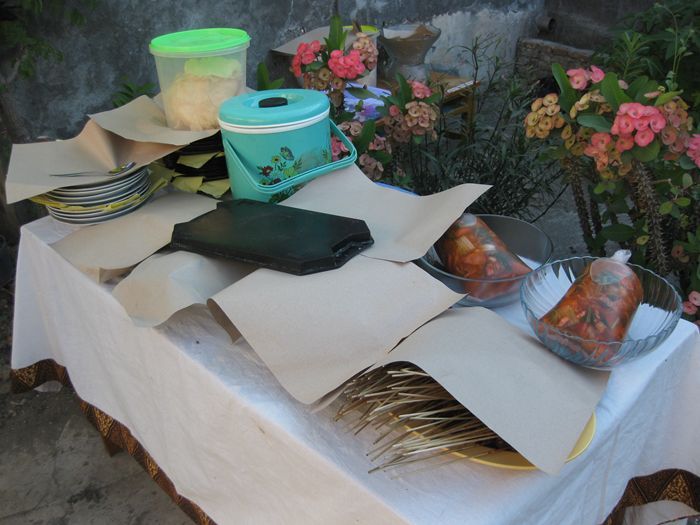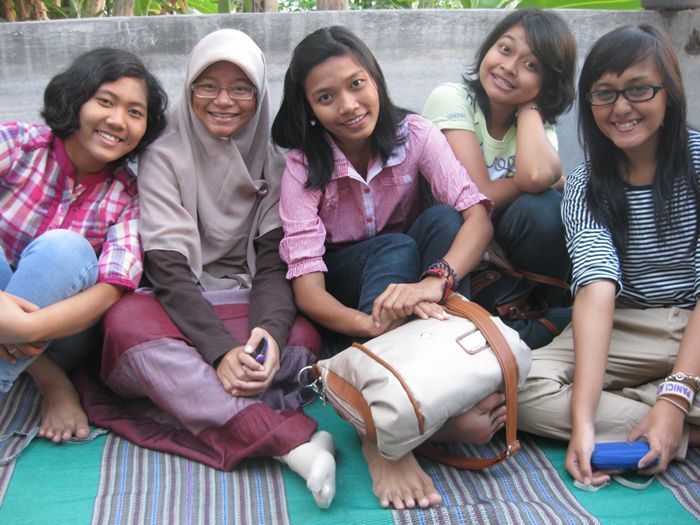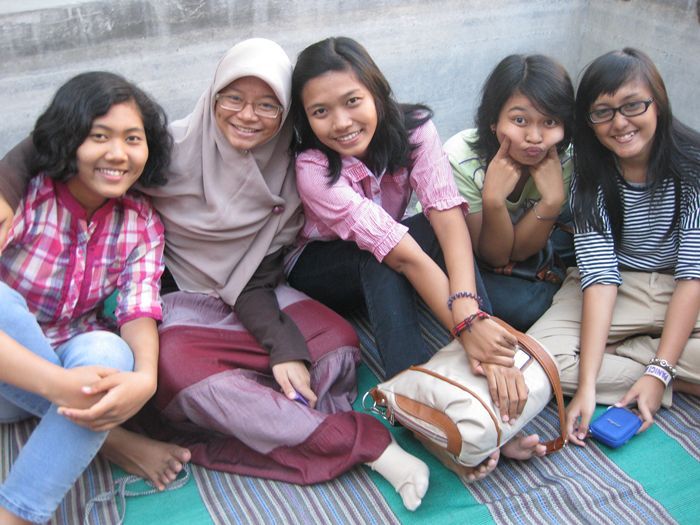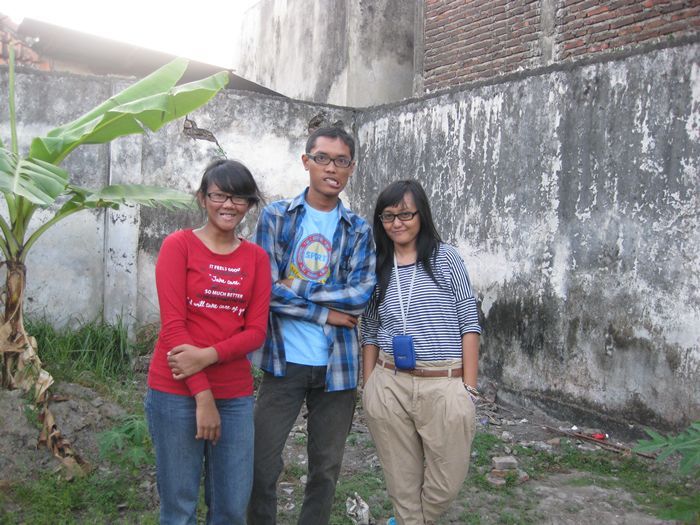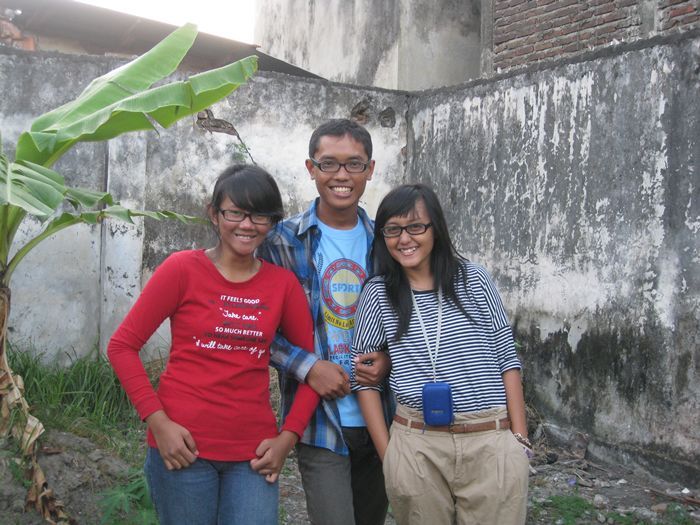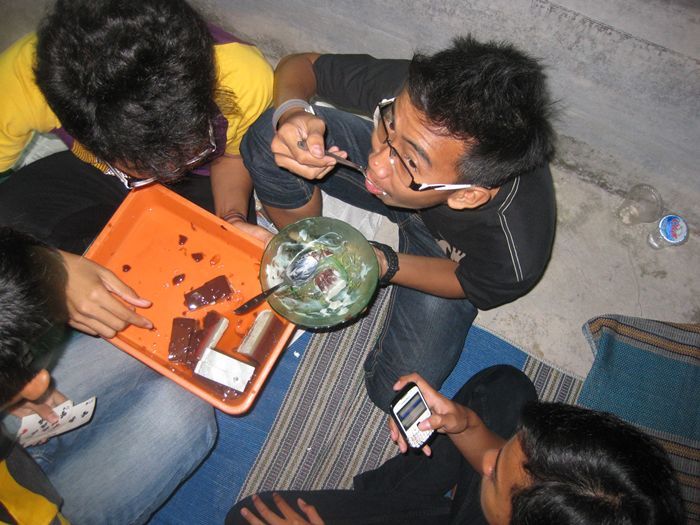 Now, I'm listening "Vegas Girl" by Conor Maynard while I'm posting this :) And suddenly I realized if Channel V was playing that song, too! LOL!
Aaaaaaaaaand.. Just want to tell you about my story yesterday. I've joined Pondok Romadhon and stayed in there two days one night, and uh-oh I've got a lot of experiences in there! After that, my dad and my old sis picked me up and we went to Malang to join my dad's buber party with his friends when he was high school. They did buber at Ria Djenaka Malang, that was the coolest cafe ever! But unfortunately, I didn't bring my camera, so I couldn't tell you how cool that cafe is! *sorry
In there, I found my new friend! She's as same as me! She's my dad's friend's daughter *errrr~ mbulet :))
Her name is Yasmin, she's so COOL AND FUNNY!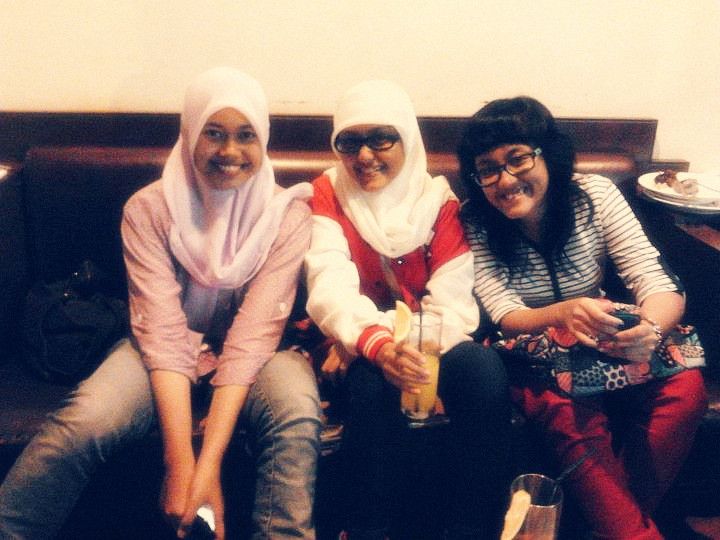 That was perfect time when we met at Malang :)
THE BEST FRIENDSHIP EVER!!!!